A little about me - I've been a professional actor for over thirty years. I've played some great roles on both stage and screen. I've been fortunate enough to have worked with some inspiring folk, and I've received some cool awards along the way. It continues to be a wonderful journey.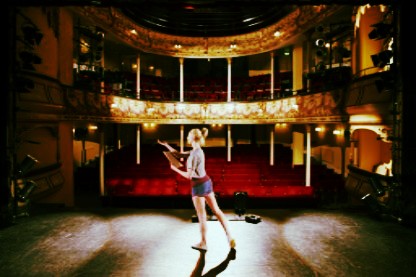 Success in the audition depends as much upon mindset as it does upon the audition itself.


A good performance is a good performance and no one can take that away from you. The fact that they may choose another for the part, cannot, and does not lessen what you have given.

So
what will you take away from your coaching session?
A deeper understanding and a real command of your scene or monologue.
The knowledge that you are giving your best possible performance.
The confidence to feel totally relaxed in the audition room.

Questions? Please fill out the form below and I'll get back to you as soon as possible.

I look forward to hearing from you.